Behind the Scenes at the Studio
Hello from our Warwickshire studio!
I thought it would be nice to show you a mini-snapshot of our studio so you can see where it is that we personalise, wrap, pack and create your orders. We despatch everything from our little hub so it's jam-packed with all our stock, stationery goodies and all those important finishing touches.
If you're new around here, we are a thoughtful gifting studio based in the UK - we create beautiful personalised leather accessories, curated gift boxes and lust-worthy stationery to make life that little bit more lovely.
Hope you enjoy having a look around our happy place!
silk flowers for photo styling
must. not. eat. the. stock!
brass type for our foiling machine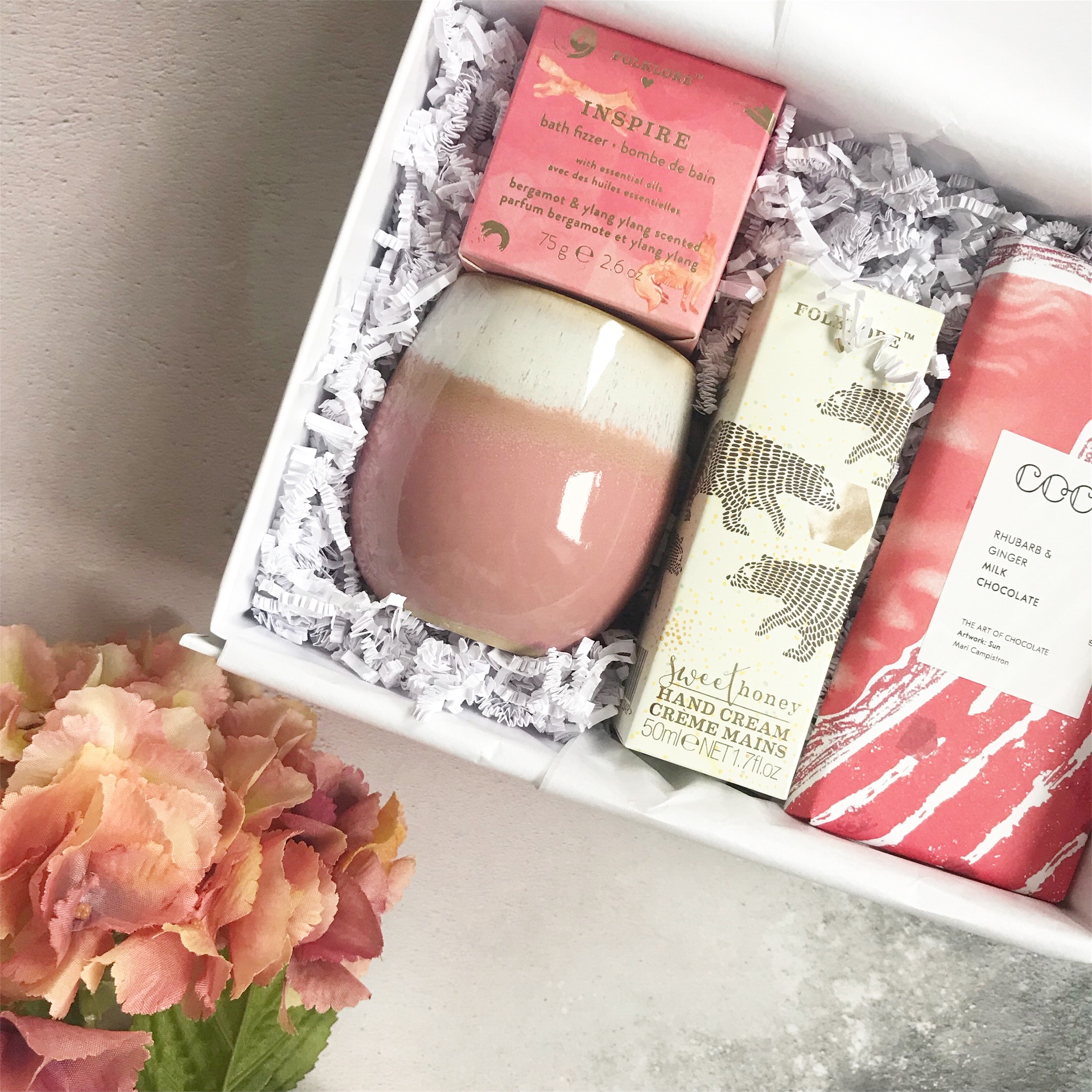 I would absolutely love to hear what you think of our little studio - and do pop any cool office inspiration you know of in the comments below!
Love,
Don't forget that by signing up to our mailing list, you will receive 15% off your first order.